Globally Recognized Certifications
Halal India aims to uphold the standards across all business services.
We endeavour to ensure that halal consumers and service providers derive benefits from that which is lawful and governance to Shariah (law). With our commitment to quality, growth, and prosperity, we strive to provide the best to customers. We want to help mankind to be at its best in terms of quality and promote constructive progress with the highest level of integrity.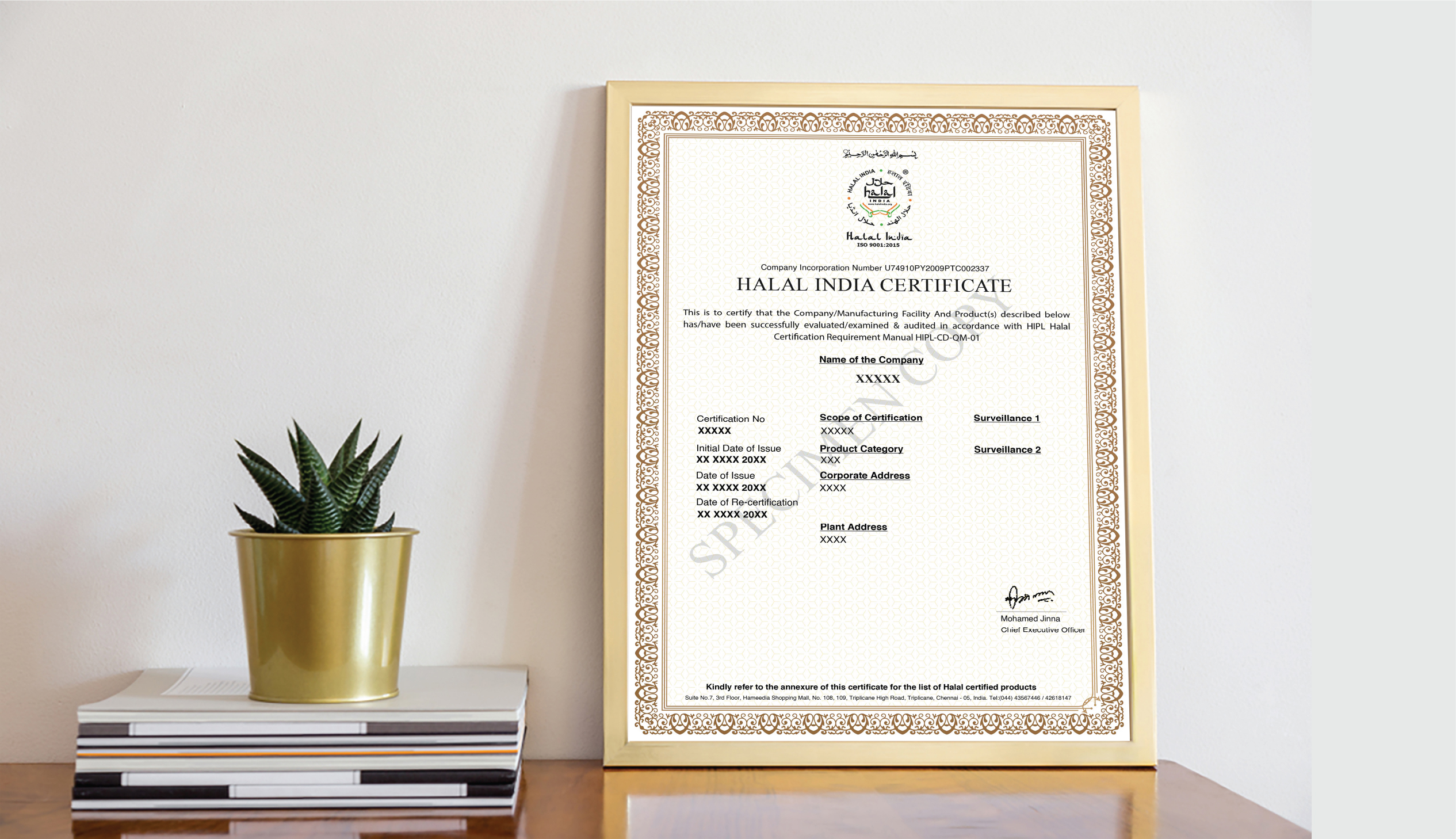 Halal India is India's leading provider of Halal Certifications, which is recognized in 120 countries. Become certified to prove your products/services are of the highest quality, which builds trust between you and your customers.
Domains we certify
Our goal is to provide quality in all things consumed by humans.
Cosmetics
Unlock Your Beauty Potential with Halal Certified Cosmetics – Pure, Ethical and Safe for all.
Logistics
Deliver with Confidence – Halal Certified Logistics for Seamless Supply Chain Solutions.
Tourism
Empower Your Business with Halal-Friendly Tourism Certification – Earn Trust, Build Connections
Air Catering
Certified Halal Excellence at 30,000 Feet – Elevate Your Air Catering Services Today.
Medical Tourism
Discover the Best in Halal Medical Tourism – Trust Our Certified Services for your health & well-being.
FMCG Manufacturers
Lead with Integrity, Serve with Quality – Halal Certification for FMCG Manufacturers you can count on.
Traders & Merchants
Trade with Trust and Confidence – Halal Certification for Traders and Merchants to Build Stronger Connections.
Advantages of expanding
your business, the halal way.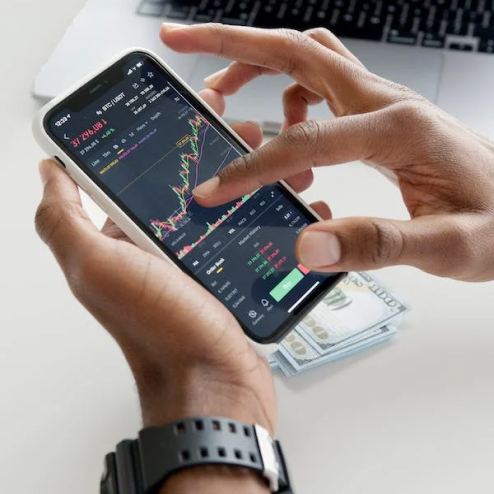 Reach a large and expanding market of Halal consumers that will reach 2.2 billion by 2030.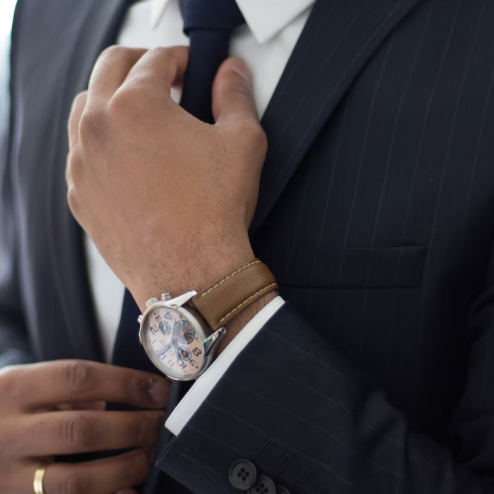 Improves reputation
and brand image
Strengthen your brand's image and set yourself apart from the competition.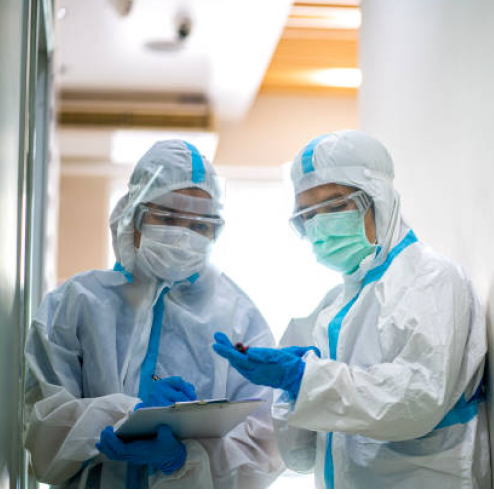 Improves safety standards
Demonstrate the commitment to producing safe and high-quality Halal-certified products for your customers.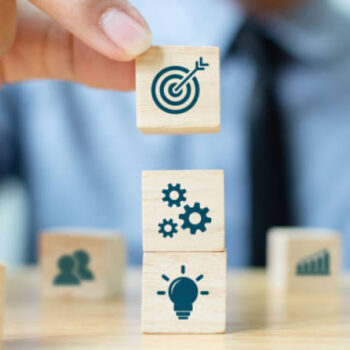 Competitive marketing advantage
Show that you are diligent in keeping up with the latest trends to provide the best products to your customers.
Latest blogs about the rapidly growing
Halal global market from experts.